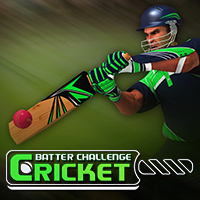 An Outstanding and Entertaining Cricket game.
Cricket Batter Challenge is an interesting and very entertaining lite game that you can play anytime and anywhere without using a huge amount of space on your phone.
This game will entertain you for hours! Enjoy every single level of it as it gets harder and exciting. You may as well show it to your friends.